Most everyone has something "old" shoved in a garage, closet, or top shelf somewhere — but what if that something "old" could sell for a few hundred dollars? What about a few thousand dollars?
It's worth a look, right? Definitely.
To help steer you in the right direction, we've listed out 9 super common items that are actually super rare and super valuable to the right people.
Gaming Systems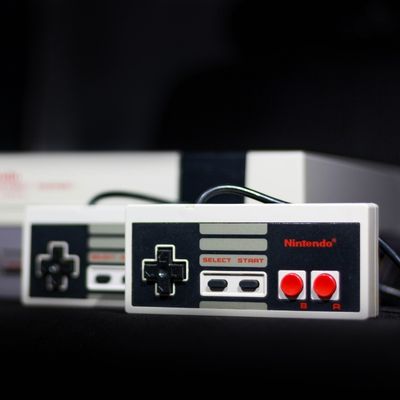 If you have a Nintendo or SEGA laying around, you could make a decent chunk of change. In fact, a used SEGA could run for as much as $100 these days (and even more if it's refurbished and includes the original packaging). We know more than a few people who'd be more than willing to pay $100 just to throw another blurry newspaper onto a driveway. (It's us. We're those people.)
Coins
Coin collectors are a weird batch of people, but they're willing to pay up for the right coin. So go ahead and hit up a few of your oldest family members. They'll probably let you rummage through a few of their drawers in exchange for a nice game of Bingo and a hot cup of milk.
Typewriters
It's fascinating how many people still have typewriters these days. They're cool-looking items that make for some pretty neat decor. But if you're in a bind for some cash, it might be worth posting it on Offerup or eBay. You can also check out postings on Do U Have to see if a buyer is already looking for one. These bad boys can fetch between $75 and $350 (depending on condition, usability, and age).
Record Players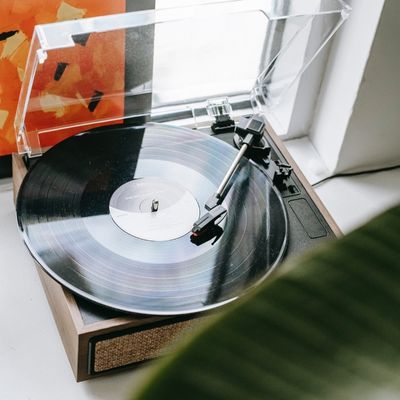 Depending on what type of record player you have, you could make anywhere between $100 and $1200. Plus, record players are always in high demand — especially if you're a male millennial hipster looking to impress a Tinder date (who will definitely not be impressed by a record player). But hey, their downfall is your come-up.
Men's Watches
If you or a family member bought a Rolex back in the 80s, it would have set you back around $1,000. If you still have that watch today, it could be worth triple or even quadruple that price. Fingers crossed, right?
Vintage Toys
There are so many random, older toys that are technically considered vintage and worth a whole lot of money. If you've ever watched Pawn Stars before, then you probably already know this. People go into that shop with a tiny, plush bear from the 1970s and come out with a few hundred dollars. It's wild. So before you toss out any super old toys, make sure you do some research first.
Rotary Phones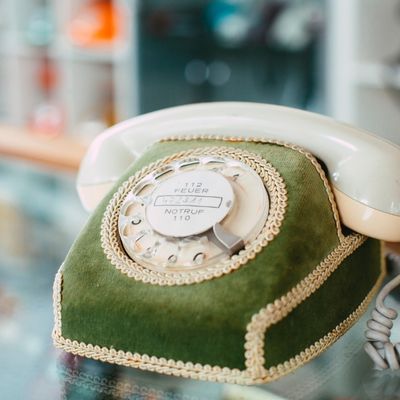 Honestly, these things are so cool. But unfortunately, they're usually all dusty and thrown in the back of some closet somewhere. However, if you can hunt one down and give it a good wash, you could probably make an easy $100 (even more if it's rare).
Beanie Babies
Beanie Babies aren't exactly on our list of most wanted items; however, they are on some people's lists. But keep in mind, only a few of these little guys can actually fetch you some decent money. More specifically, Princess the Bear, Bubbles the Fish, and Piccadilly Attic.
Vintage Luggage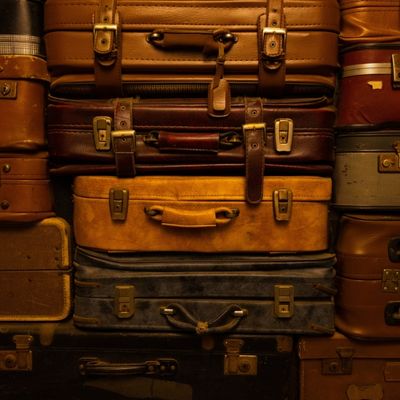 Depending on the brand, vintage luggage from the 20s and 30s can be worth between $200 and $500 these days. So if you have any luggage from a great grandparent laying around, it may be well worth your time researching the year it was released and its brand.